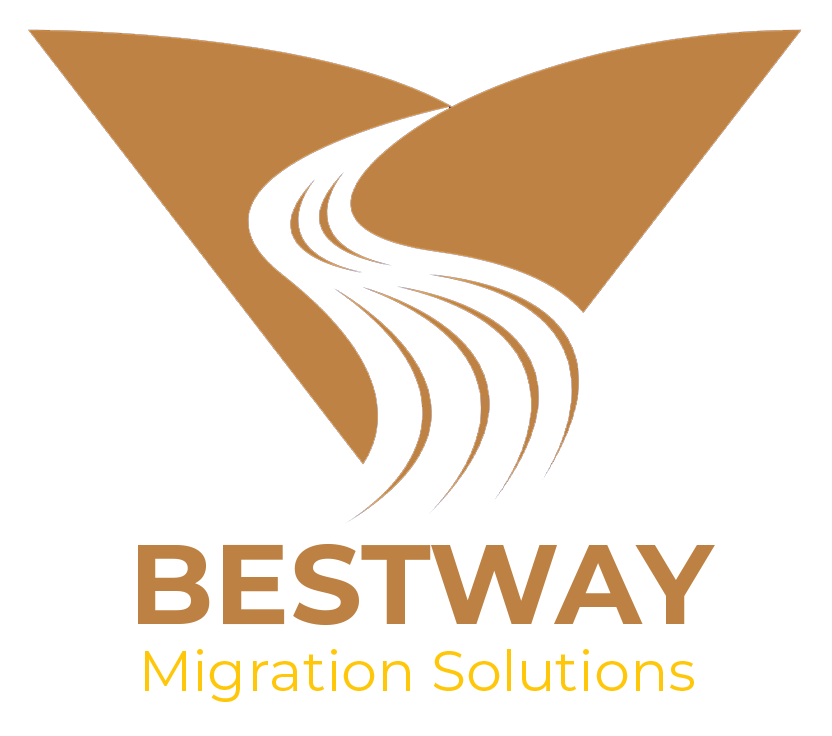 At Bestway Migration Solutions, we aim to provide Best Immigration and Education related advice to our clients and to represent in the best possible way. Our head office is in the heart of Melbourne, Australia and we deal with clients from all over the world. We are Registered Migration and Education Agents and we are proud to be member of professional bodies in the industry.
We specialize in Student Visas, Skilled Migration, Partner Visas, Parent Visas, Temporary Graduate Visas, Employer and regional Sponsorship and Citizenship applications.
Call us or book an appointment on our website now.